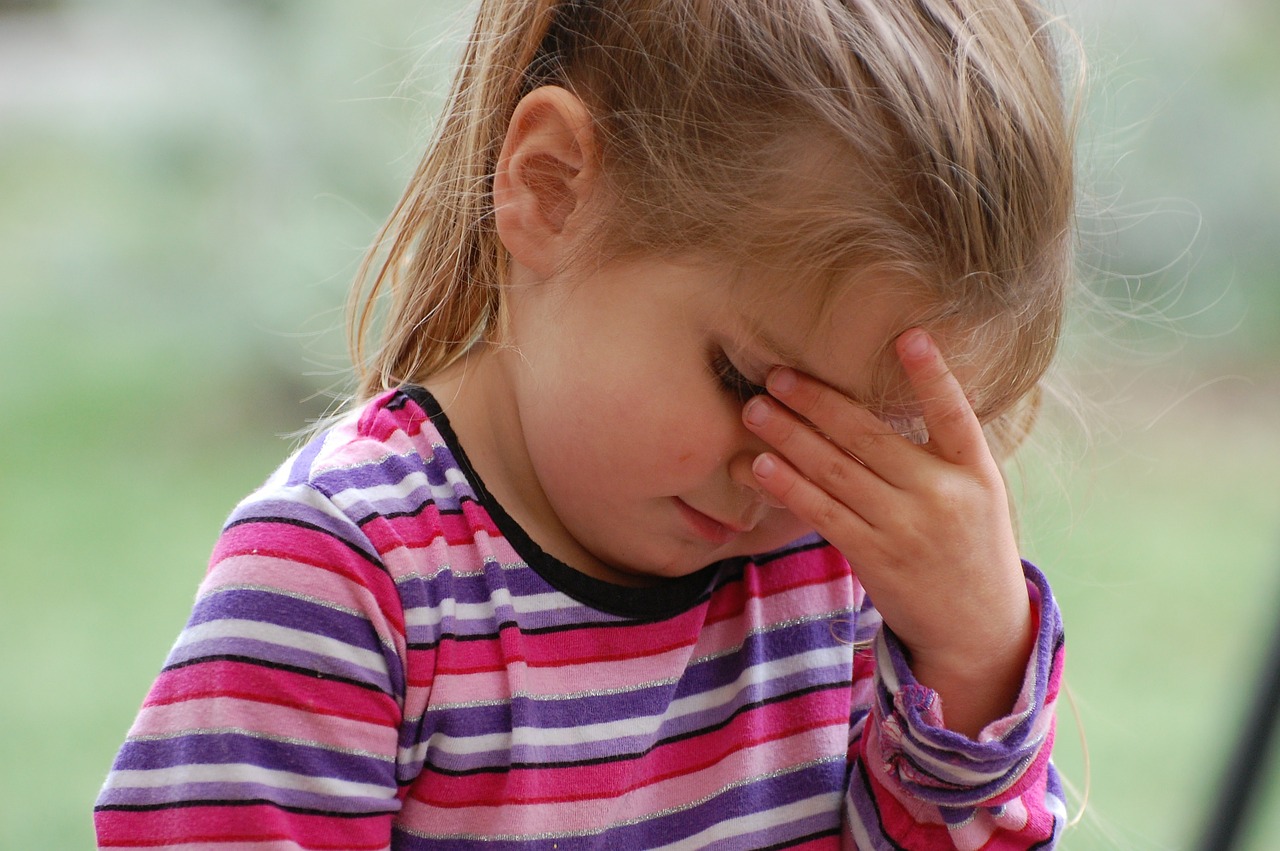 I don't know about you, but whether it's the nicer weather, the "days until summer" countdowns, or an impending full-moon, but my kiddos have been COMPLETELY nuts this week. I rarely do this, but I choose almost the same lesson on interrupting for almost all of my groups this week.
Of course, I had several students interrupting while we were discussing why adults get upset when students interrupt…..
Anyway, I was really excited when this awesome freebie came across Pinterest tonight! It's a contract you can use with students to help curb interrupting. Of course, a contract itself might not keep all your kids on track, but I like that it has places for students to brainstorm alternatives to interrupting. I'm definitely planning to incorporate it into the rest of my groups this week.
So head on over to TeachersPayTeachers and grab this little guy for free while you can!