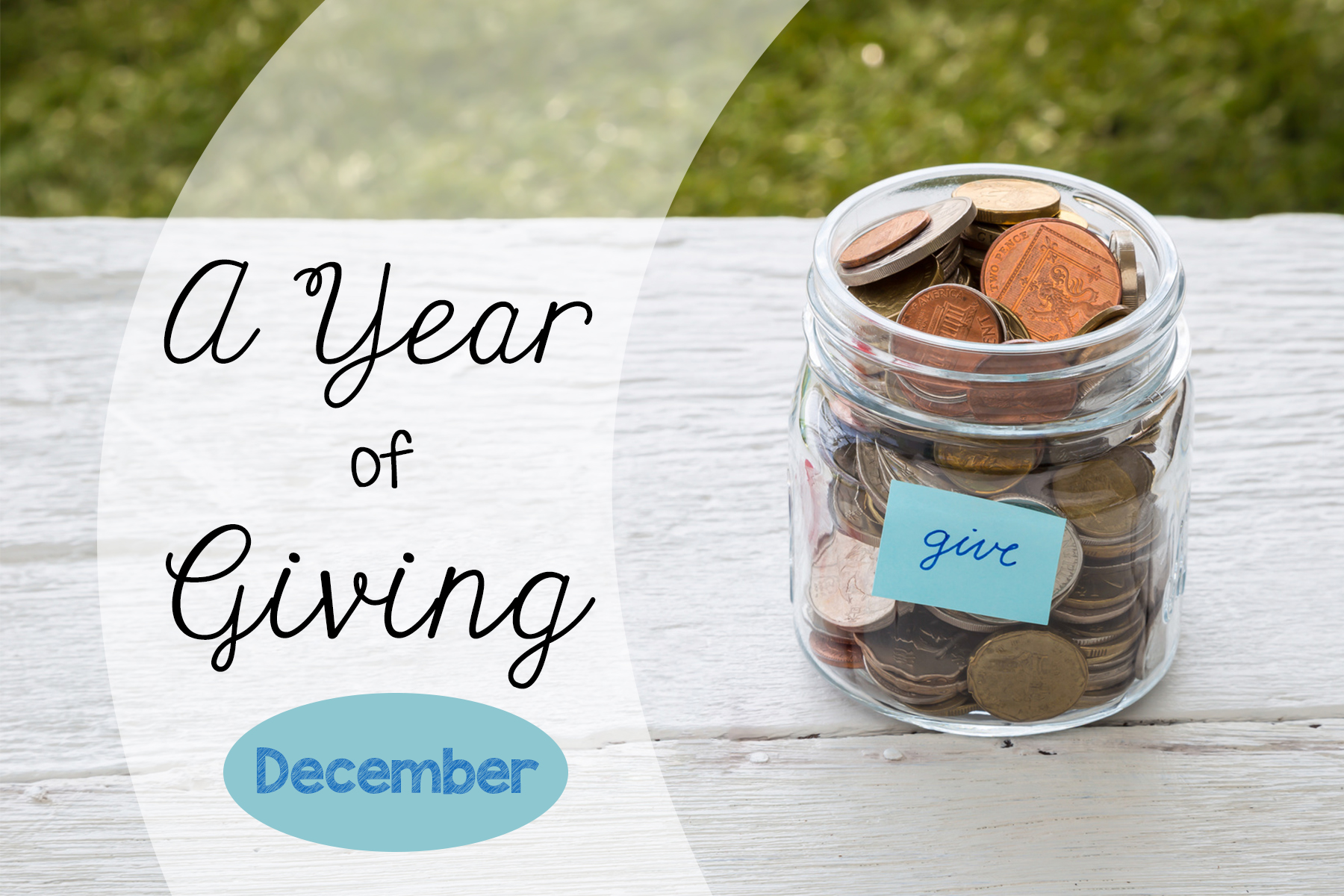 If you've been following along, you might know that I've decided to donate a portion of the proceeds from my store to a different charity each month. My original goal is to do this for a year, but I hope to be able to continue it even past that!!
December is often a month that is used to draw attention to the issue of Hunger. According to Feeding America, 1 in 7 Americans struggle to get enough to eat, the majority of which are children and the elderly. Feeding America's 2014 study reveals that each year, their network of food banks provides service to 46.5 million people in need across the United States, including 12 million children and 7 million seniors. Through a network of 58,000 pantries, meal service programs, and other charitable food programs, the Feeding America network reaches people in need in every community across the U.S.
So this month, I will be donating 10% of my store proceeds to my local food bank. They serve almost 50,000 individuals every single month. And the really cool part is that every dollar gets magnified many times more than it would if I bought and donated food on my own. Only $1 can provide a family with 6 meals. SIX! Talk about stretching a dollar!
If you're in the financial position to help, I encourage you to do so, either through donating on your own to a food bank of your choice or purchasing any item in my store. I'll automatically donate 10% at the end of the month!