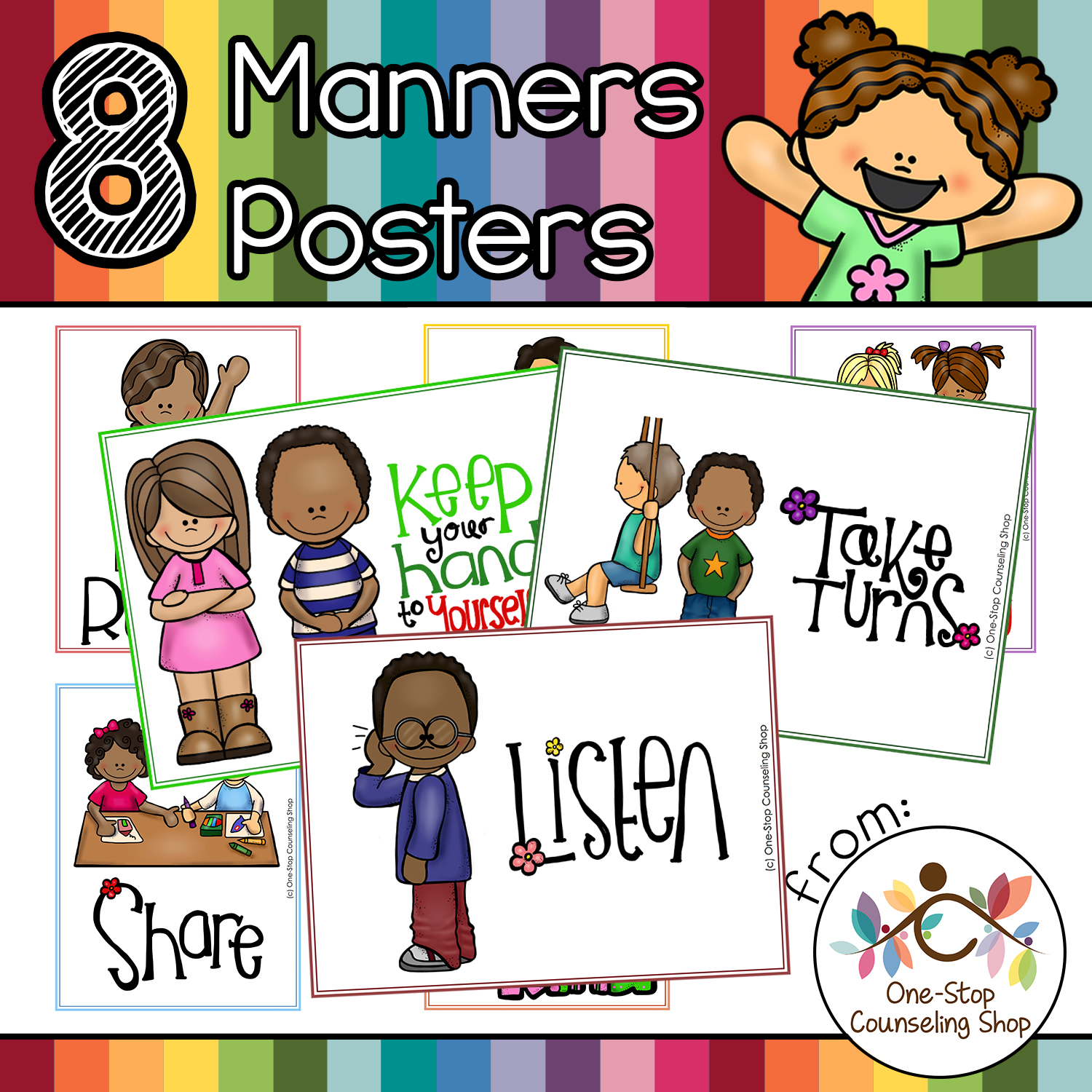 Looking for a great set of posters to help students learn about coping strategies, but don't went to spend upwards of $20 for them!? This set of posters is great for helping students who struggle with following school rules and using good manners. It contains 8 different posters in both colored and black & white versions, featuring the following rules:
Be Kind
Cover Your Mouth
Raise Your Hand
Keep Your Hands to Yourself
Share
Say Please and Thank You
Listen
Take Turns
The black and white versions make great coloring pages!
Posters each a picture visual and words to meet the needs of many ages of students.
SaveSave