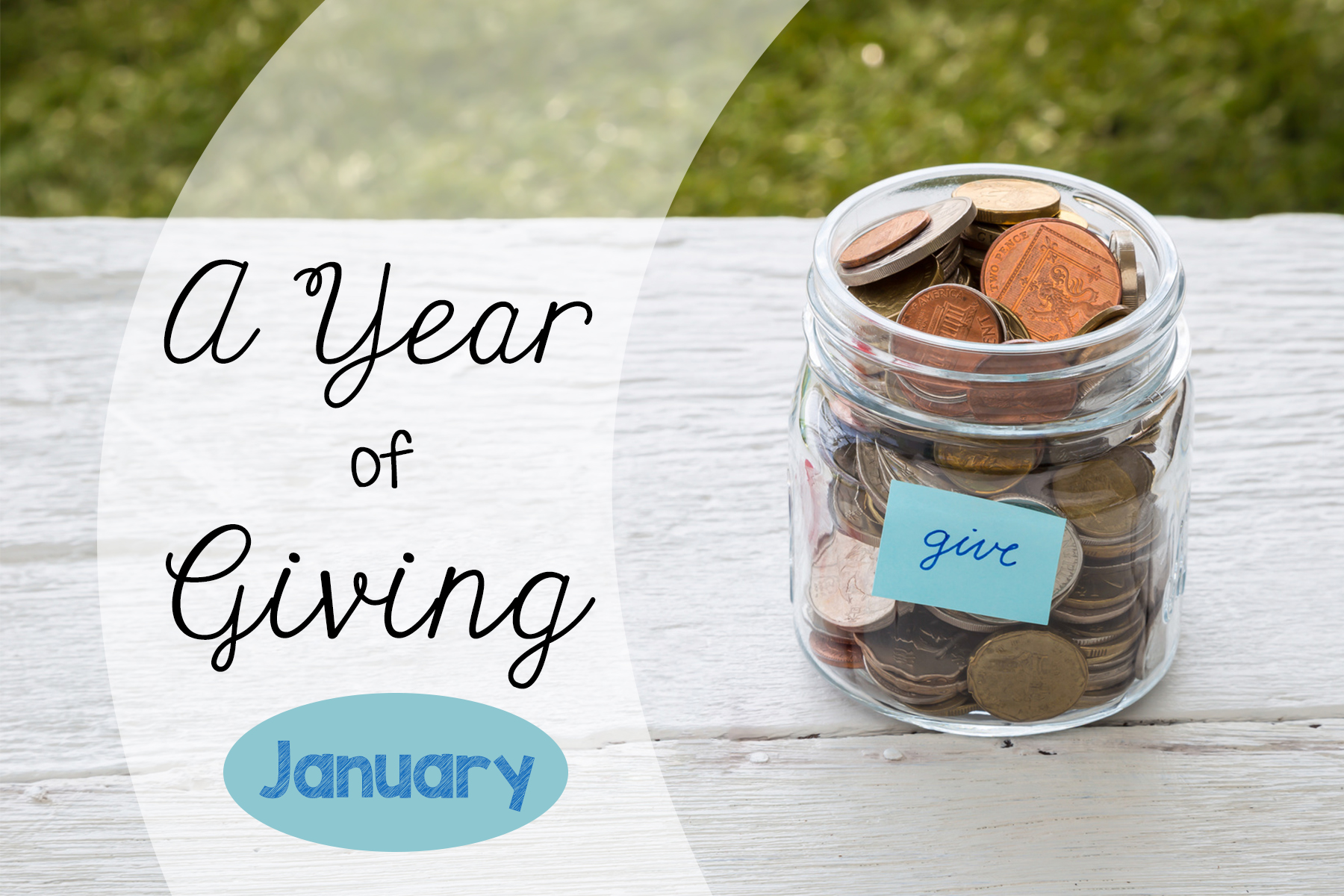 If you've been following along, you might know that I've decided to donate a portion of the proceeds from my store to a different charity each month. My original goal is to do this for a year, but I hope to continue it even past that!!
Helping a sick child fight their illness takes a big enough emotional toll on a family. Adding a financial strain can make it all almost too much to bear. So this month, I will be donating 10% of my store proceeds to a charity that helps address those problems, whether they involve housing that's near a hospitalized child, the expense of staying together in another city, or even getting basic medical and dental care in a vulnerable community. In 2014, they served over 5.7 million children and their families.
If you're in the financial position to help, I encourage you to do so, either through donating on your own to a charity of your choice or purchasing any item in my store. I'll automatically donate 10% at the end of the month!