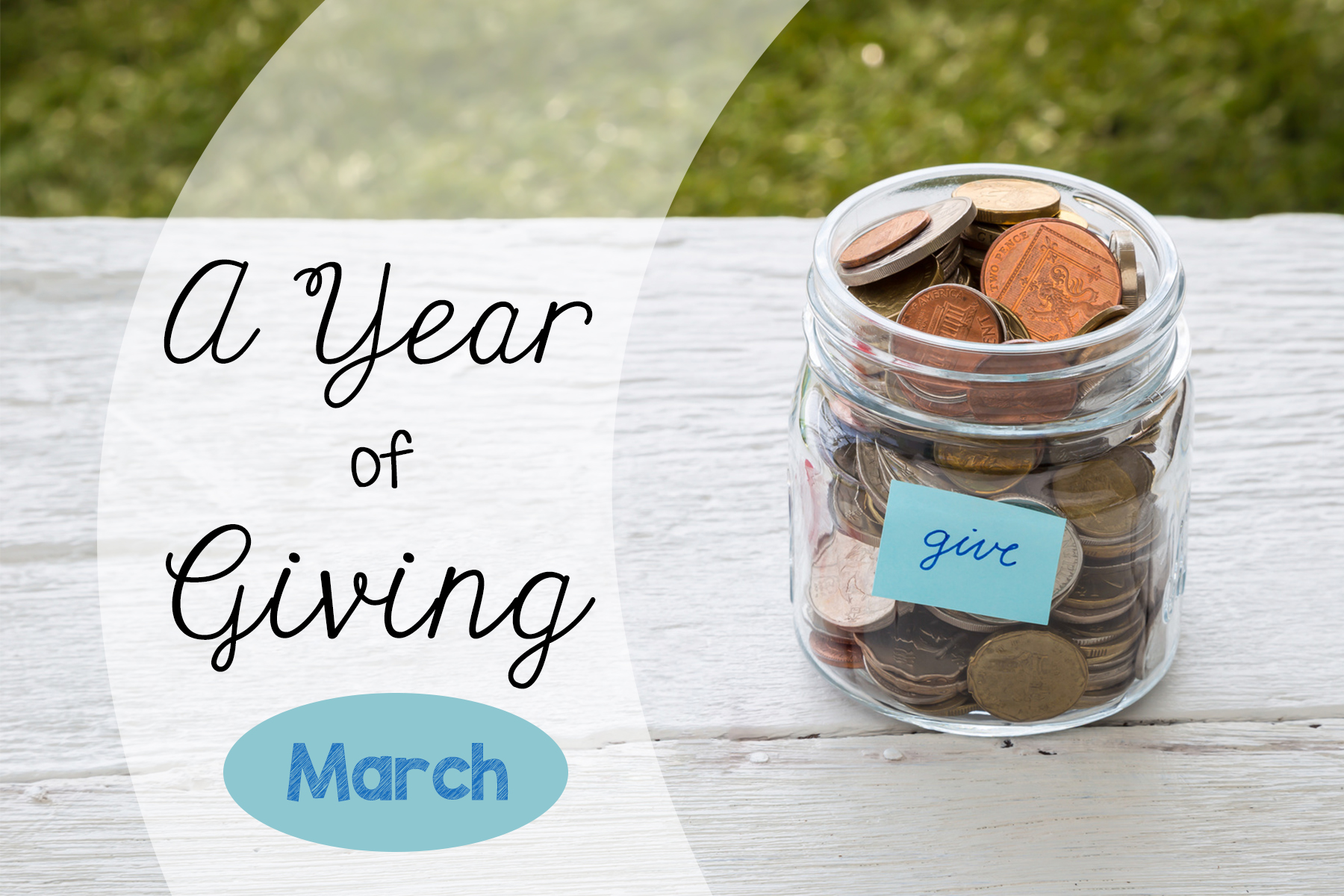 If you've been following along, you might know that I've decided to donate a portion of the proceeds from my store to a different charity each month. My original goal is to do this for a year, but I hope to continue it even past that!!
This month, I will be donating 10% of my store proceeds to an international not-for-profit organization that works to save lives and transform communities worldwide. They take part in efforts to alleviate hunger and improve food safety, create economic opportunities and strengthen communities, promote health and fight disease, respond to disasters and rebuild communities.
Instead of imposing "one-size-fits-all" solutions, they support unique, local long-term initiatives that address the effects of poverty, disaster and disease.  They work with communities to recognize their existing skills, gifts and resources and empower and work alongside local leaders and residents who are best equipped to identify and address the most pressing needs.
Working in close to 40 countries, their programs impact the lives of approximately 3 million people around the world each year.
If you're in the financial position to help, I encourage you to do so, either through donating on your own to a charity of your choice or purchasing any item in my store. I'll automatically donate 10% at the end of the month!