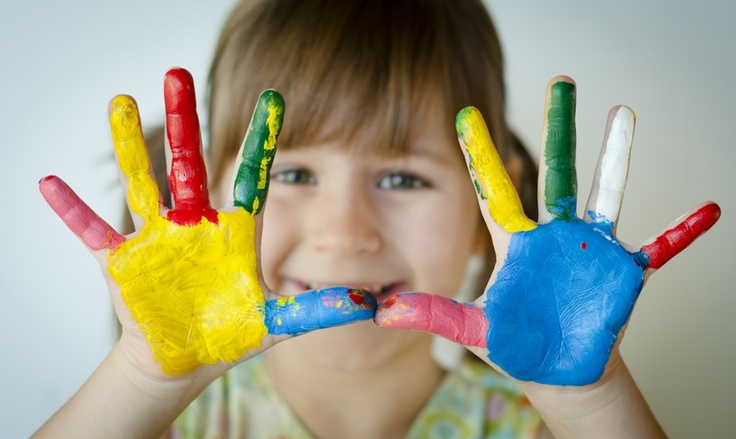 In honor of Autism Awareness month, I wanted to find some great suggestions for working with students with Autism. I don't know about you, but I personally find Autism to be such a complicated diagnosis. As a social worker, I've worked with tons of kids with Autism but unfortunately, what works with one doesn't always work with the others, which I think is part of what makes this particular diagnosis so difficult for me. There's nothing more frustrating than watching a student be frustrated, upset, or uncomfortable while we troubleshoot a couple days (or weeks) of strategies to help them!
Which is why I really like this article. It doesn't offer a "do this, don't do that," of specific strategies, but reminds us of some of the common threads that unite all kids with Autism. It reminds us of their difficulties, but also that they're not always as different from other students as they may appear. Definitely a great reminder for me this week!
On another note, if you're looking for a great organization to financially support, I'd highly recommend Autism Speaks or DonorsChoose. They're both doing awesome things to help students with special needs!