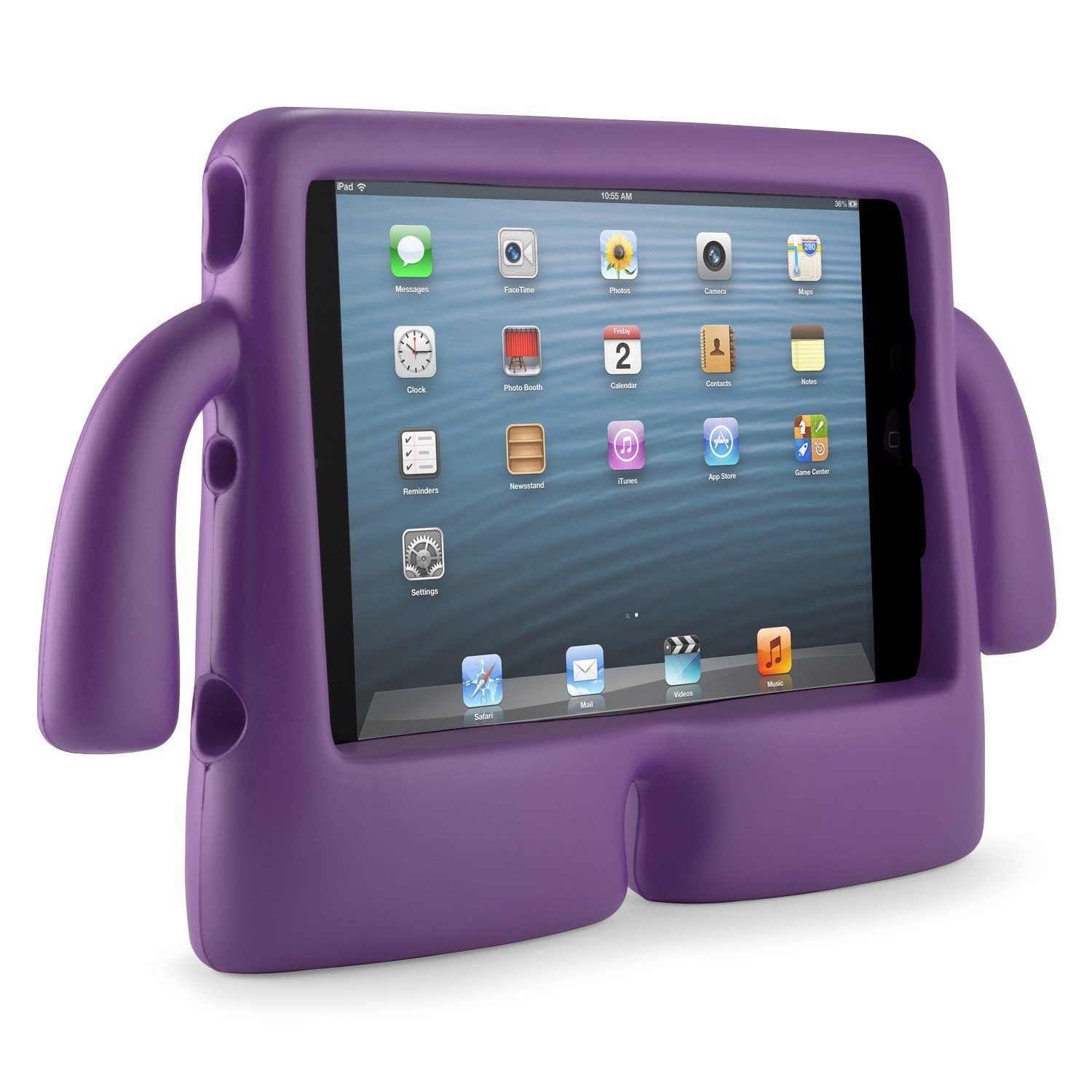 I was recently lucky enough to get an iPad Mini funded through DonorsChoose for my students! I'm super excited because there are all kinds of awesome apps to teach social skills, communication, and problem-solving. Unfortunately, I had to way to use the apps without an iPad!
It's supposed to arrive sometime in the next couple weeks, but in the mean time I've bean searching for a good case for it. There's tons of cute ones out there, but so many don't provide the "military-grade" protection I know I'll need…haha!
Luckily I came across this
one! Not only is it very cute looking, but I also love the handles and that it appears to be very durable! It's also made for all different models of iPads. Some of the reviews mention that it doesn't stand up well, but that's not really why I'm buying the case to begin with! I ordered one in purple and I'll post an update after I get it to let you know how it holds up 🙂
Anyone know of any must-have apps while I'm waiting!?
Happy Sunday!
Update 4/11/13: I definitely REALLY love this case!  It's a bit tight to get the iPad mini into, but it looks fantastic and I know it will hold up to the abuse my students will put it through. It even stands up on the desk. I've already gotten tons of compliments from my coworkers 🙂