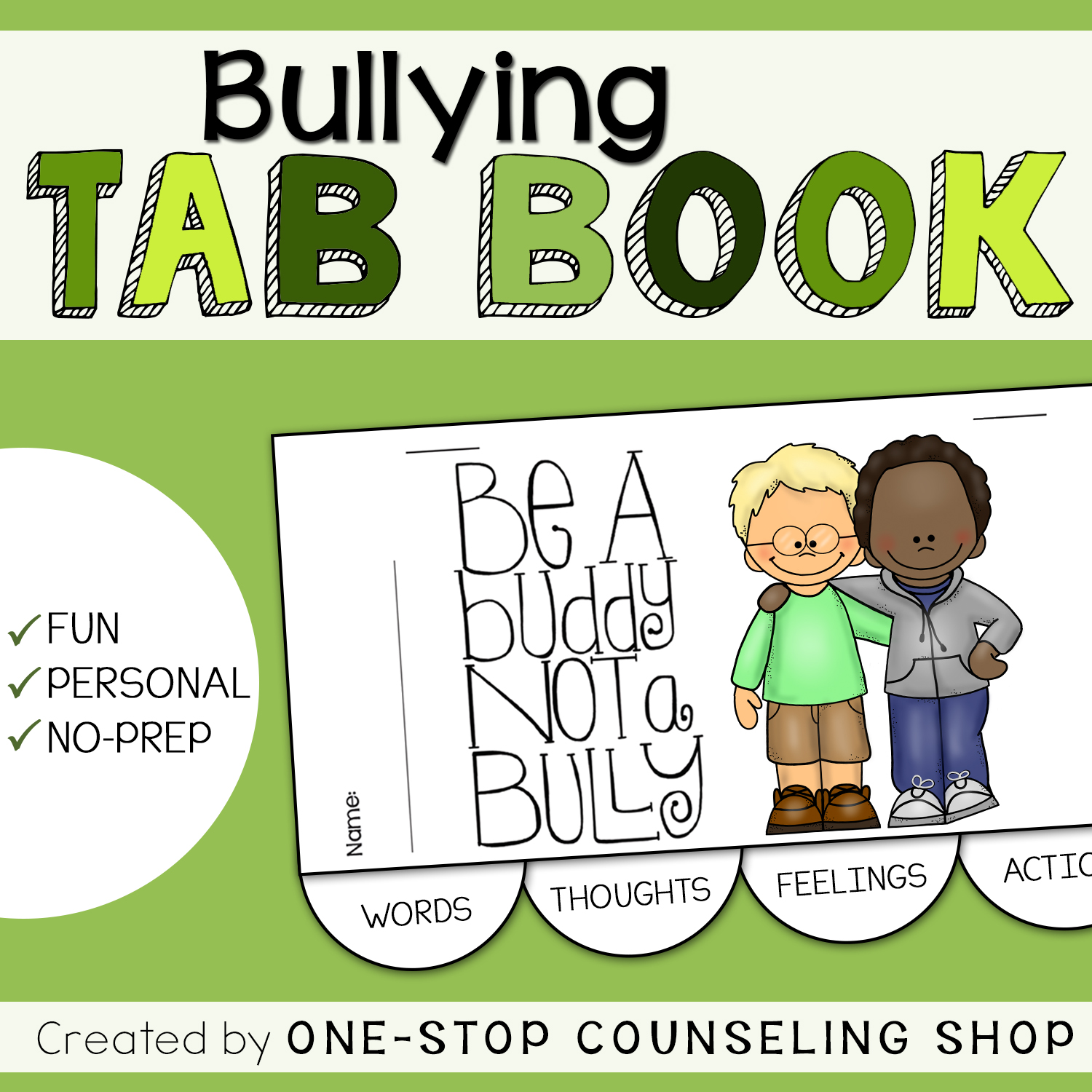 Inauguration Day is here. As educators, we have the ability to help reinforce values that many of us feel are significantly important at this transition time in our history. An eager group of TpT sellers have been flooding TpT with FREE resources on Inauguration Day that focus on the following topics:
-Understanding our Branches of US Government and the US Constitution
-Democracy
-History of civil rights movements, including suffrage
-Envronmental issues including climate change
-Critical thinking and examining media bias
-Kindness, empathy, compassion
-Anti-bullying
-Equality and inclusion for all people
-Understanding and respecting of cultural differences
I am so excited for my store part of this great opportunity for educators all over the country to fill their toolbox with free items to help their students learn to share kindness, appreciate diversity, and make the world a better place.
To find everything, just go to TeachersPayTeachers and type #kindnessnation or #weholdthesetruths into the search box and hit "search."
or
If you'd like to get directly to my freebie, you can find it here: