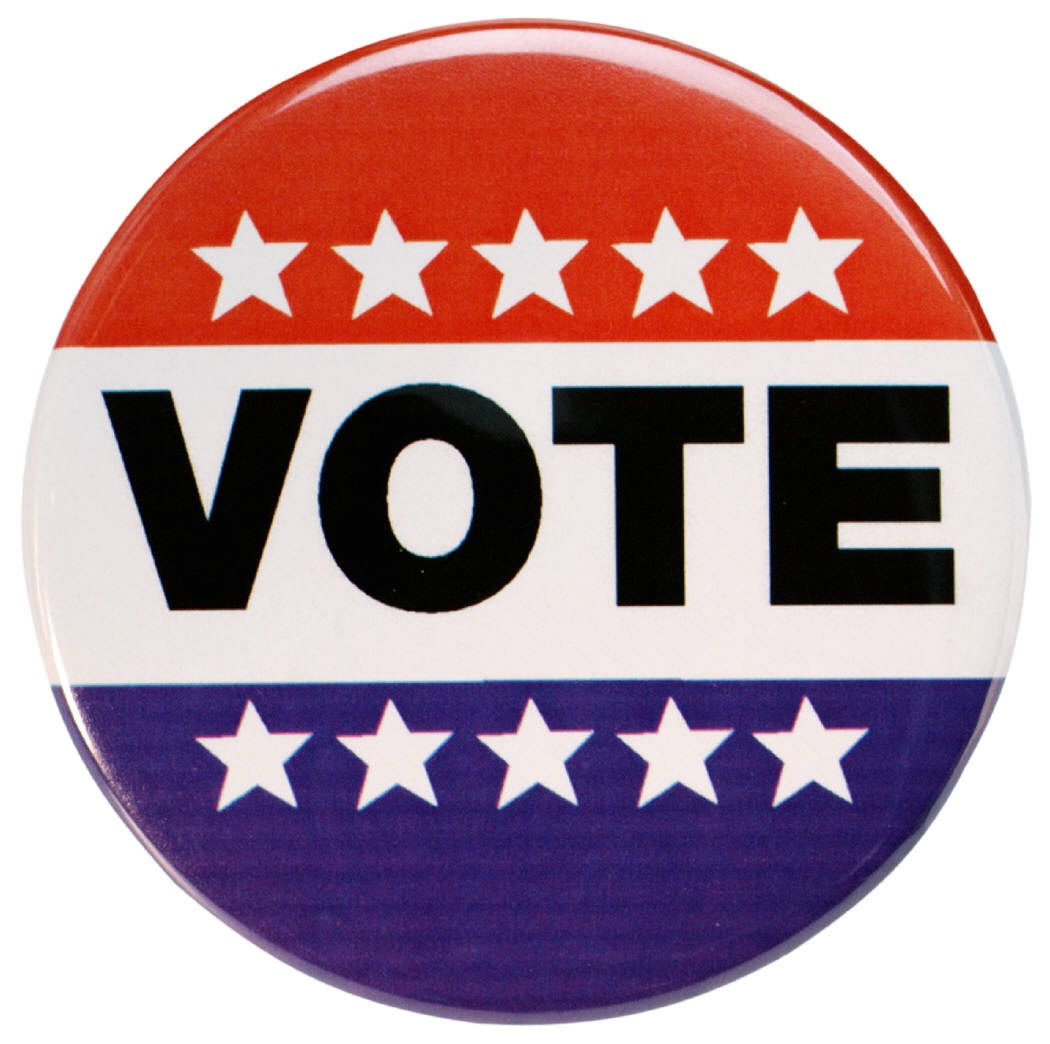 This blog has never been about one political agenda or the other, but about providing school social workers, counselors, psychologists, SLPs, or teachers with resources, tips, and inspiration to meet their students' social and emotional needs. That being said, one of the biggest influences on the students you serve is national, state, and local politicians. Like it or not, they have a huge role in determining how school funding is allocated, which educational mandates are created, how you are being evaluated for your job, etc, etc, etc.
I know, you're tired. Your tv's been buzzing with political ads for months. Your uncle's been posting political talking points for almost as long. You really just want to be done. I hear you! The good news is, your job will be done tomorrow night, but you DO have a job to do. YOUR VOTE MATTERS. Now, I live in Illinois, so I know the chances of my individual vote affecting the presidential election is pretty slim. But if you live in any of the following states, you know that it's very possible that race will be decided by a few votes one way or another (*means it's a very close race) Which mean you REALLY matter. The links below will take you to your state's election information. If you want more specific information for your county, visit your County Clerk's website or office:
Arizona
Colorado*
Florida*
Michigan
Nevada*
New Hampshire*
North Carolina*
Ohio*
Pennsylvania*
Wisconsin
And beyond that, everyone's local races are often up for grabs – and boy do those local politicians love making decisions that affect schools, so regardless of where you live, your vote is important.
Not sure if you're registered to vote or where to go vote? Check your status here:
You can also check which candidates and ballot measures will be up for vote on your ballot. Ballotopedia is a nonpartisan organization that collects all this information and makes it accessible to voters. Check out what will be on your ballot here:
Finally, many of you are a member of a teachers' union. The major national unions, the American Federation of Teachers and the National Educational Association, as well as your respective state unions interview as many candidates as agree to be interviewed, look at their past voting records, and endorse national, state, and local level candidates. They don't just pick one party over the other. For their list of recommended candidates, check out their websites.
On that note, many professional organizations endorse candidates was well, so check out their website to see if your organization has a list.
Hope to see you out there tomorrow!