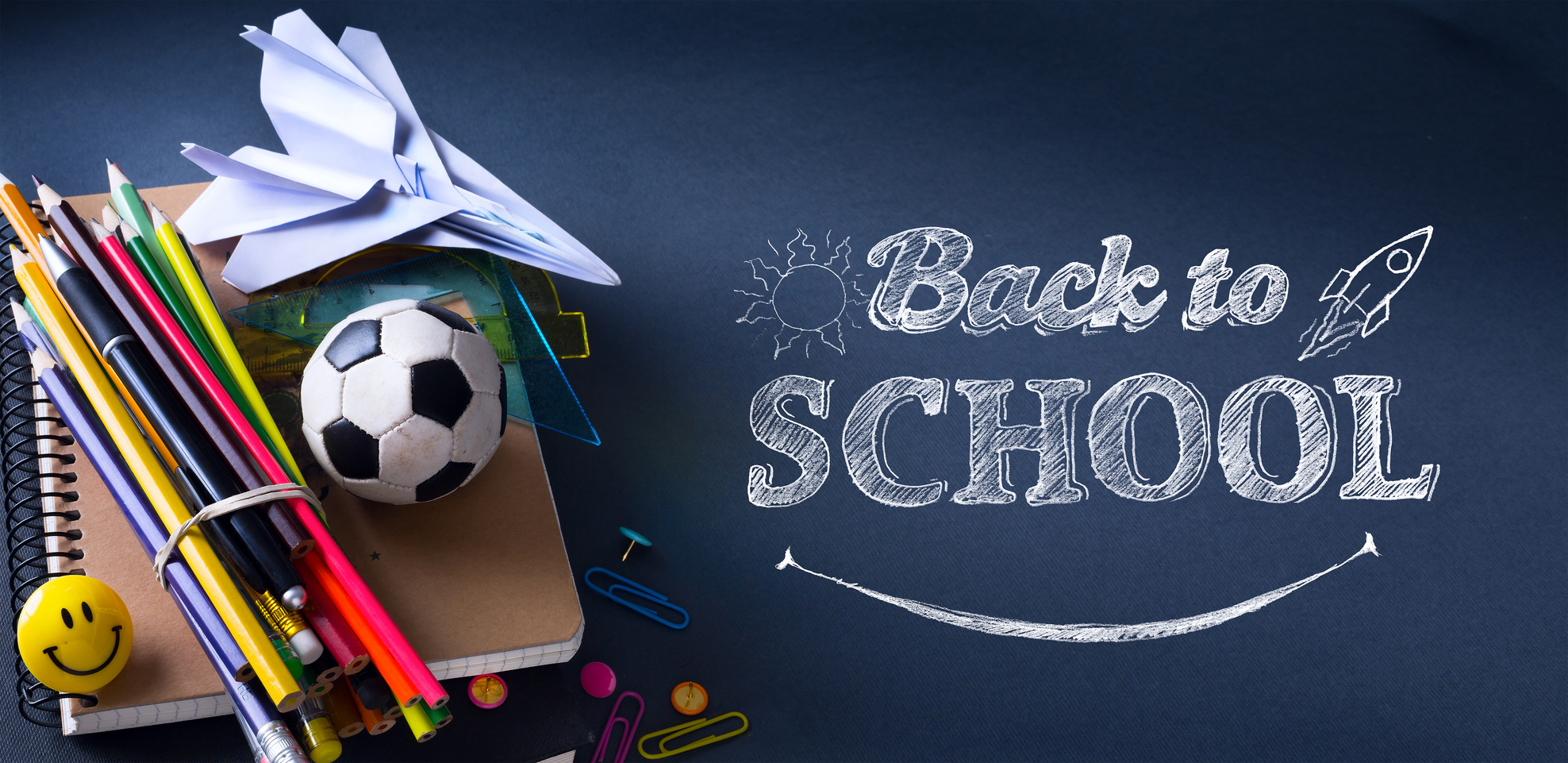 Hi Everyone!
I'm really excited to share with you today something we've been working really hard on recently. We're thrilled to announce you can now buy One-Stop Counseling Shop products right from our site! Everything is still available on TeachersPayTeachers as well, but now you don't have to make a TpT account (or any account!) to buy.
To celebrate the launch, we're giving you the opportunity to save up to 25%! From now through 8/29/17 when you shop here, you can use the following codes at checkout. Use them as many times as you want and feel free to share with friends!
Spend $10 – Save 10% with code save10
Spend $25 – Save 15% with code save15
Spend $40 – Save 25% with code save25

We're still working on getting absolutely everything from TpT up over here, but most things are there! If you have any questions about the new purchasing option or you run into website glitches, please let us know!
Happy Shopping!