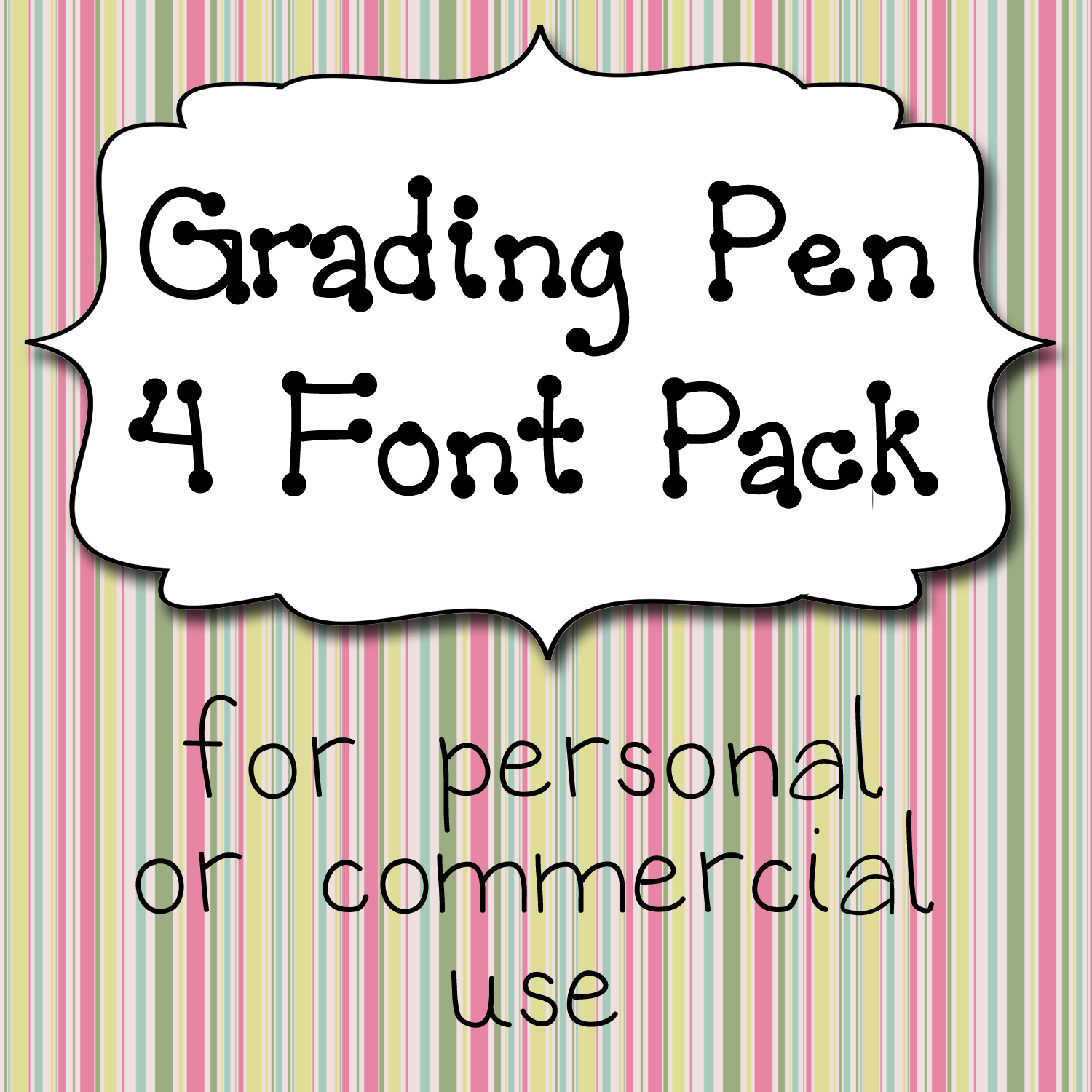 In the past I've never posted anything like this, but I thought it might be a nice change! If you're into creating your own teaching/counseling materials, you probably know that one of the best ways to create eye-catching stuff is to use your own fonts. I'm not saying there's anything wrong per-say with the fonts that come on your computer, but they just tend to get a little blah after awhile.
Recently, I came across a really awesome app that allowed me to create my own font right on my iPad. I gave it a try and here's what I came up with:
Not too bad, huh?  For fun, I put it up in my TpT Store as a freebie AND you can use it for personal things or commercial products!  I always appreciate blog link-backs and credits if you're feeling generous, but I'm not going to come after you or anything if you don't!
Enjoy!