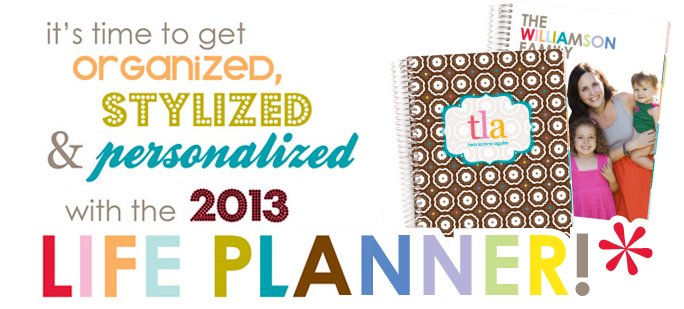 I honestly can't remember where I heard about the Erin Condren Life Planner, but it's something I tell other people about constantly now!
Ever since graduating college and getting my first social work job, I have looked forward to shopping for my school planner each year. I think it goes back to always looking forward to school supply shopping. Since I don't have the use for new scissors, gym shoes, and rulers every year, getting a planner fills that void!
My only difficulty comes with my desire for color-coding, prettyness, and customization, which unfortunately isn't found in most "adult" planners 🙁
Uh…yeah gee, these types of things make me look forward to my full day of meetings ahead! There's been some sites in the past where you can personalize the size, format, and some colors on the planner, but it's generally pretty limited and most of them have gone out of business after a year or too.
Which is why I actually started screaming when I found this (seriously, ask my husband…he thought I was crazy!) Erin Condren has finally done what I've been begging planner companies for: created a planner that is customizable, very cute, and makes me excited about the day ahead each time I look at it. It also comes with customizable stickers if you'd like. I mean, what other planner can you get that comes with stickers of your family members' faces!?
I will say they are a bit pricier than ordinary planners you'd get at Office Max or Staples, but honestly, you're going to spend at least 10 minutes each day looking at it so you may as well like it! The price tag sting disappears the moment I got my planner and has never resurfaced again. SO worth it!
Here are a few pictures of my planner!
P.S. Make sure you order early. They take a couple weeks to make and ship (they're making yours completely individually, after all!) I ordered mine toward the end of July and got it in time for the start of school about 3 weeks later.