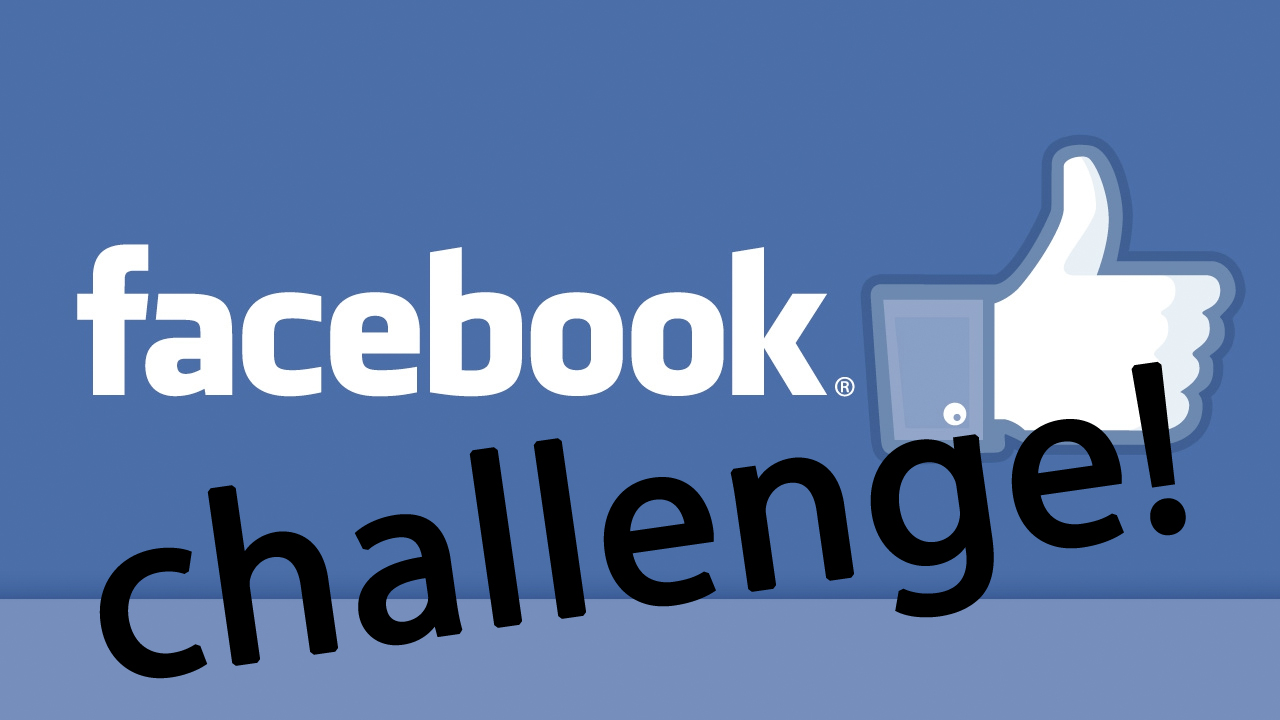 Hey everyone!  As you've probably noticed, this blog is relatively young (only a couple months old!). I opened my TpT Store on September 29, 2012 and so far I've been amazed (no…astonished) at the number of people looking for high-quality social work, special education, and counseling products.
So, I also recently started a Facebook page and Pinterest as well! To help even more people find out about One-Stop Counseling shop, I have a challenge for you:
If I can get 50 likes on Facebook by the end of the month, I will offer one of my products on TpT for free for 24 hours!  So here's how you can help:
– Head over to my brand newish Facebook page and hit the like button.
– Then, leave a comment on this post or on my Facebook page telling me which product you'd like to see offerred for free. The winner at 10:00 pm (CST) on February 29th will be free on 3/3 (because it's easy to remember) for a whole 24 hours!