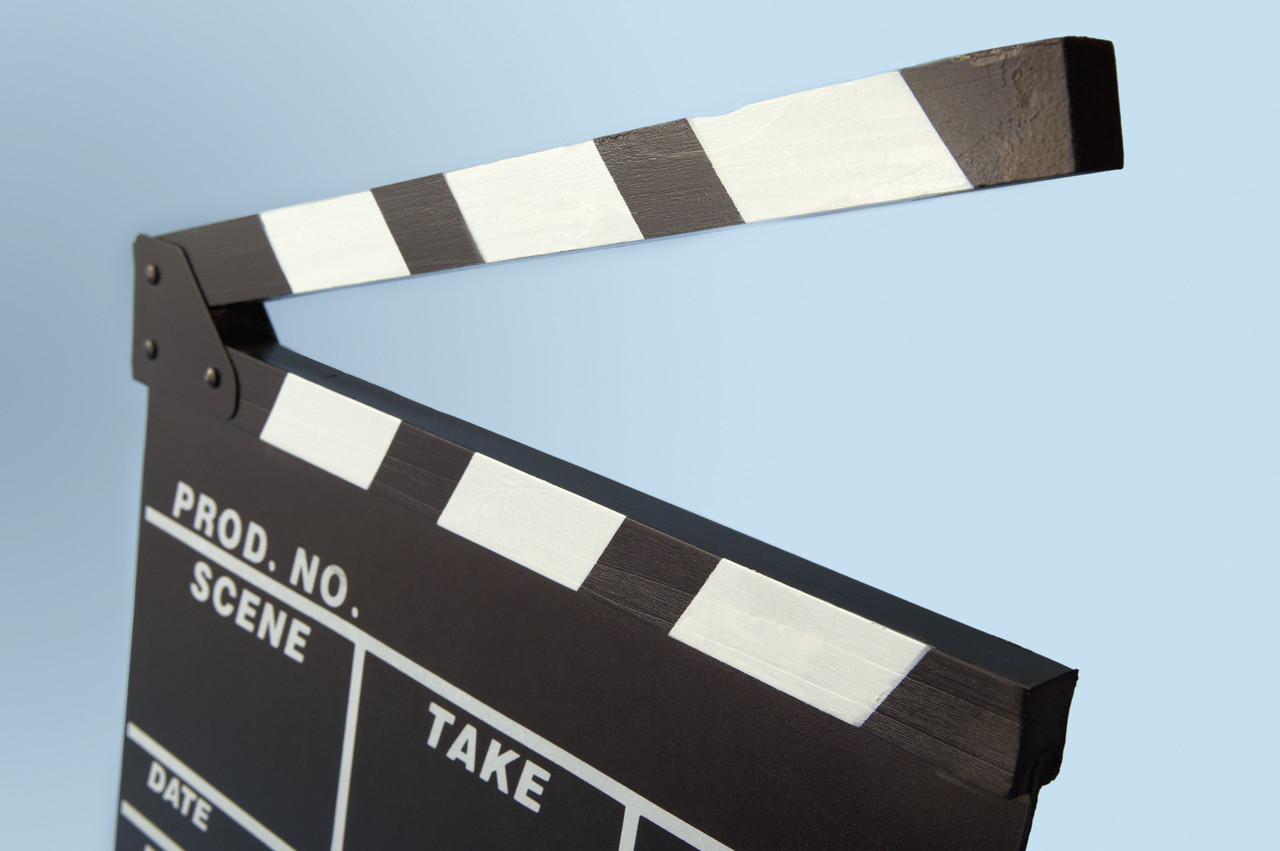 Ever been in that moment when you've got a super visually-oriented or antsy group? (I know….NEVER, right?) I don't know about you, but I just don't have the time or memory to scale youtube or my own personal movie stash looking for a clip to demonstrate what I'm teaching.
Which is why I was very excited when I came across this movie clips website recently on Pinterest! You can sort by traditional movie topics such as editor, genre, actor, or my personal favorite….THEME!
From there, they have topics such as:
– Character
– Aggression
– Grief
– Betrayal
– Compromise
– Distrust
– Equality
– Listening
and TONS more.
Now, I do have a disclaimer: not all clips are appropriate for all ages (obviously – this is Hollywood, people!), so make sure to preview anything you play for your students and/or obtain appropriate parent permission if necessary.
I've already used tons of clips and my students have loved them!
Hopefully this will help put a little spark in your lessons 🙂
SaveSave