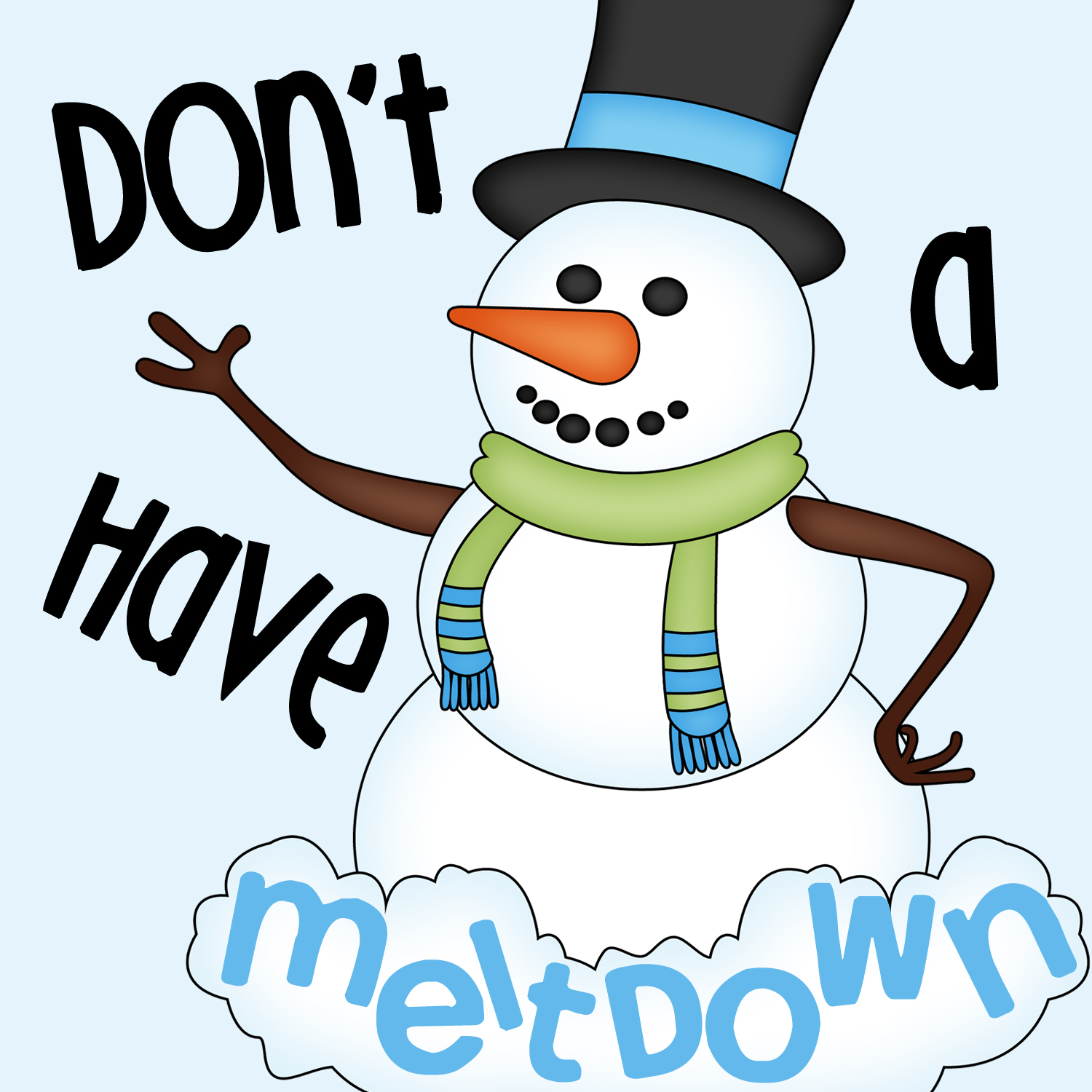 I realized today that I've never written about my Snowman Coping Skill Activity. I can't believe I never did this because it's one of my personal favorites and one that is a go-to activity for many of my social skills groups! So, I suppose I'm better late than never now.
This activity helps students learn how to handle anger or stress in safe, appropriate ways. It includes 35 coping strategy pictures (same as coping skills bingo game) from which students can select their favorite to put on their worksheet. I find it works great for kids with Autism, Anxiety Disorder, or Emotional Difficulties in grades 2-5.
This can also be found as a part of Social Emotional Holiday Activity Pack or on its own!