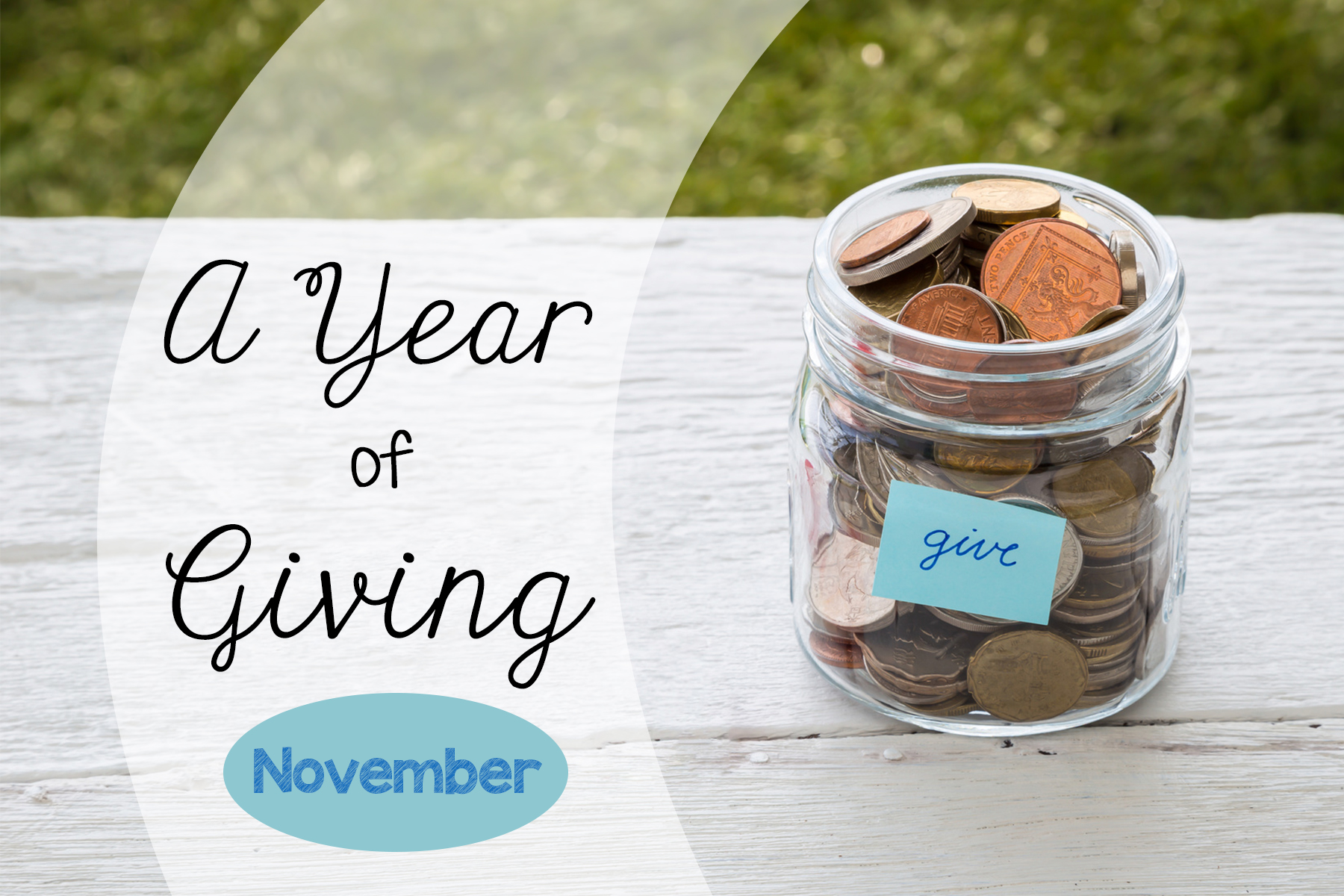 If you've been following along, you might know that I've decided to donate a portion of the proceeds from my store to a different charity each month. My original goal is to do this for a year, but I hope to be able to continue it even past that!!
November is Alzheimer's Awareness Month. So this month, I will be donating to a cause near and dear to my heart. Over the last 7 years, I've watched Alzheimer's Disease transform my grandmother into a woman my family barely knows. It's taken her memory, her dignity, and her relationships. I hope for nothing more than a cure and I want to do all I can to support research and prevention efforts! The organization I've chosen this month donates 100% of donations to research. The last few weeks, I've read some really exciting research involving ultrasound therapy. Wouldn't it be awesome if this horrible disease could be treated with something as simple as a few harmless waves? Wow!
If you're in the financial position to help, I encourage you to do so, either through donating on your own to a charity of your choice or purchasing any item in my store. I'll automatically donate 10% at the end of the month!