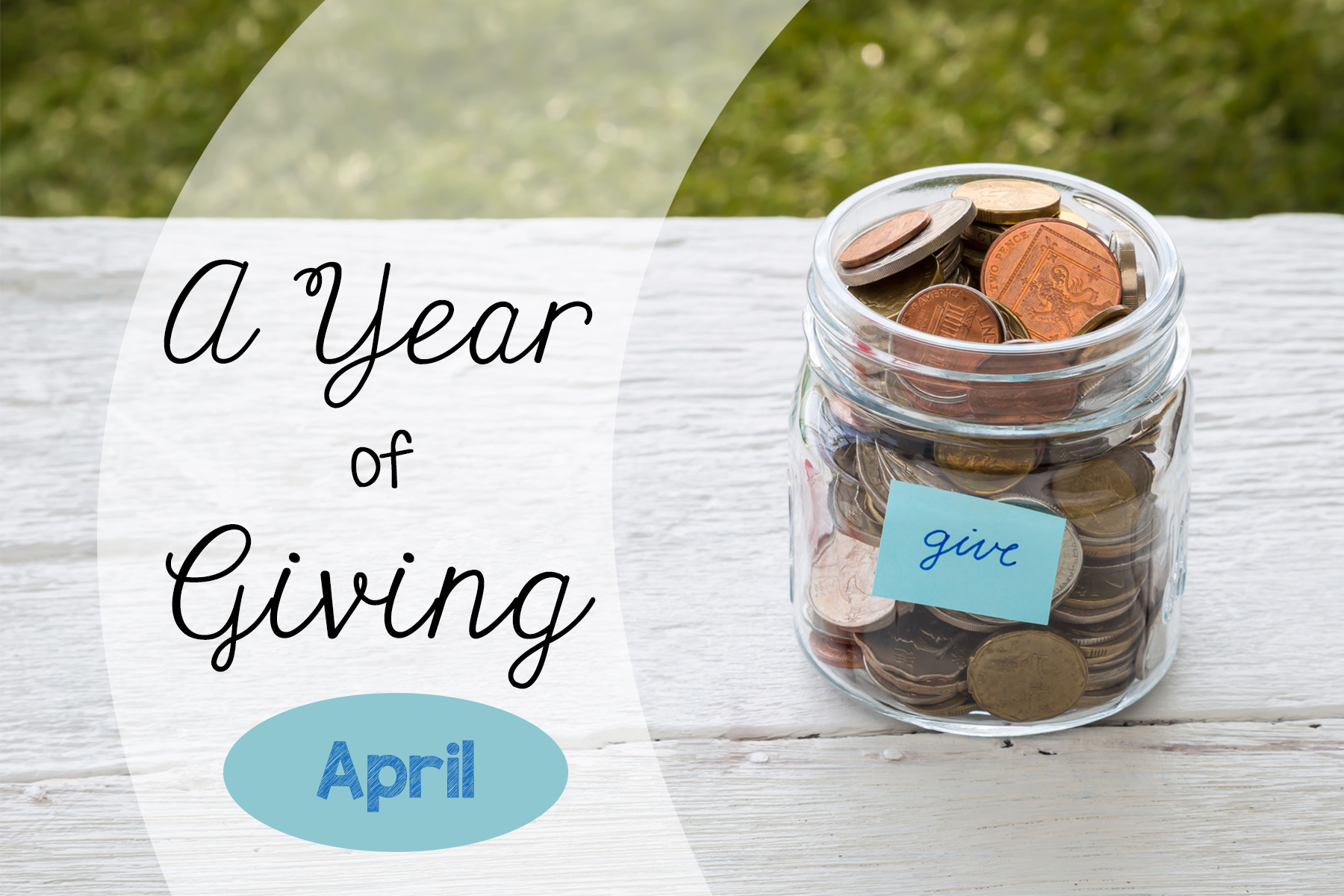 If you've been following along, you might know that I've decided to donate a portion of the proceeds from my store to a different charity each month. My original goal is to do this for a year, but I hope to continue it even past that!!
In honor of Earth Day, this month I will be donating 10% of my store proceeds to one of the world's largest environmental organizations, with more than one million members and a staff of 500 scientists, economists, policy experts, and other professionals.
Clean air and water. Abundant fish and wildlife. A stable climate. Their work protects nature and helps people thrive. What sets them apart is how they make this happen: By creating solutions that also carry economic benefits.
Their solutions—rooted in strong science and economics—reward people for protecting the environment, not exploiting it. By working with allies across the political spectrum and partnering with business, they turn ideas into lasting change to protect vulnerable ecosystems and human health.
If you're in the financial position to help, I encourage you to do so, either through donating on your own to a charity of your choice or purchasing any item in my store. I'll automatically donate 10% at the end of the month!