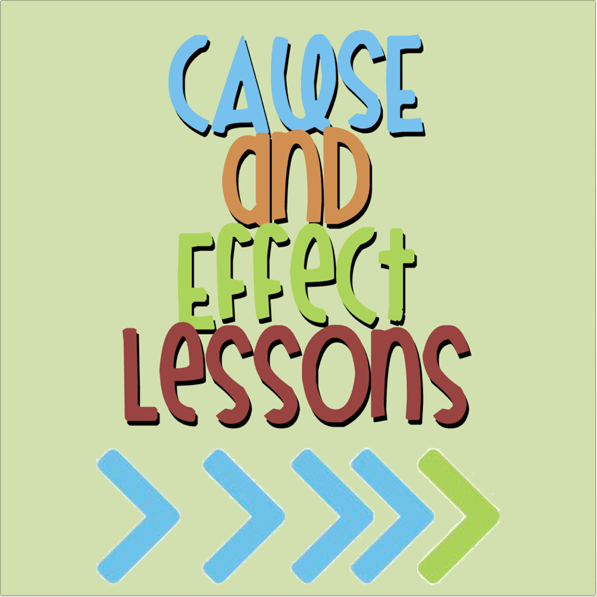 My students often have a difficult time thinking about cause and effect – especially when related to their behavior, so I created these activities help them learn cause and effect using fun school-related situations and home and community events. It contains the following:
– What's the Cause? Worksheet
– What's the Effect? Worksheet

– 2 Cause and Effect Graphic Organizers

– 36 Cause and Effect Question Cards with Decorative Card Backs (editable – also found in Social Skills Land Extension Packs). I use these for Jeopardy and other games/contests and the kids don't even notice they're "working."
Files are presented in PDF format except for the editable cards, which are in Microsoft Word format.
Enjoy!