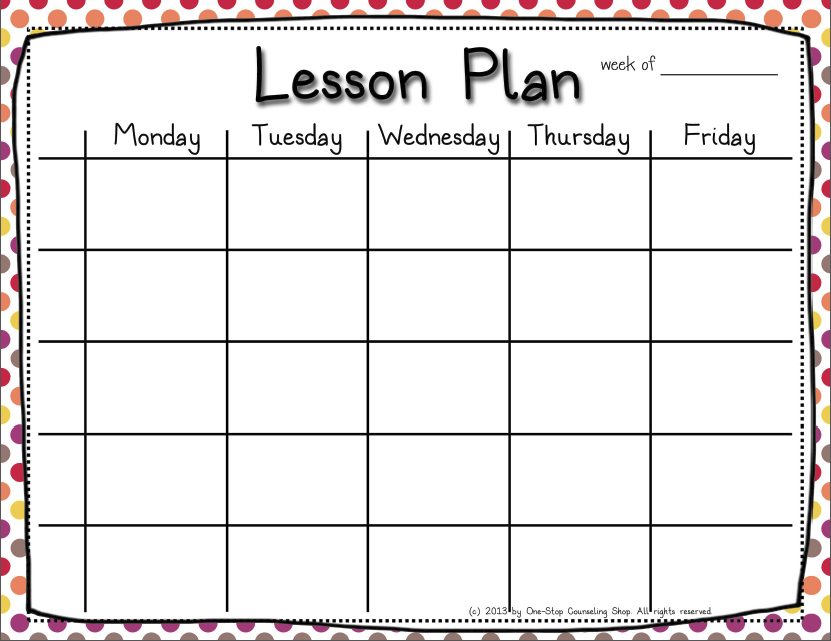 Lately, I've seen a huge amount of teacher organization binders on Pinterest and teacher blogs. Unfortunately, they aren't meant to be used by most special education teachers, counselors, or social workers – they're all organized for classroom teachers. So, over the course of the next few weeks, I'm making one for the rest of us 🙂 When it's done in August, I'll add it to my TpT Store, but until then, follow along and you can download them here for free!
So far, you've missed:
Group Organizer
User Name & Password Keeper
IEP Tracker
Service Log
My next pages are for lesson planning! I've made them in several different formats in order to meet the needs of staff that have 4, 5, or 6 plans per day.
Here's a link to the warm-colored ones:
And the cool ones:
Enjoy!
Like the backgrounds? You can get them at my store here!