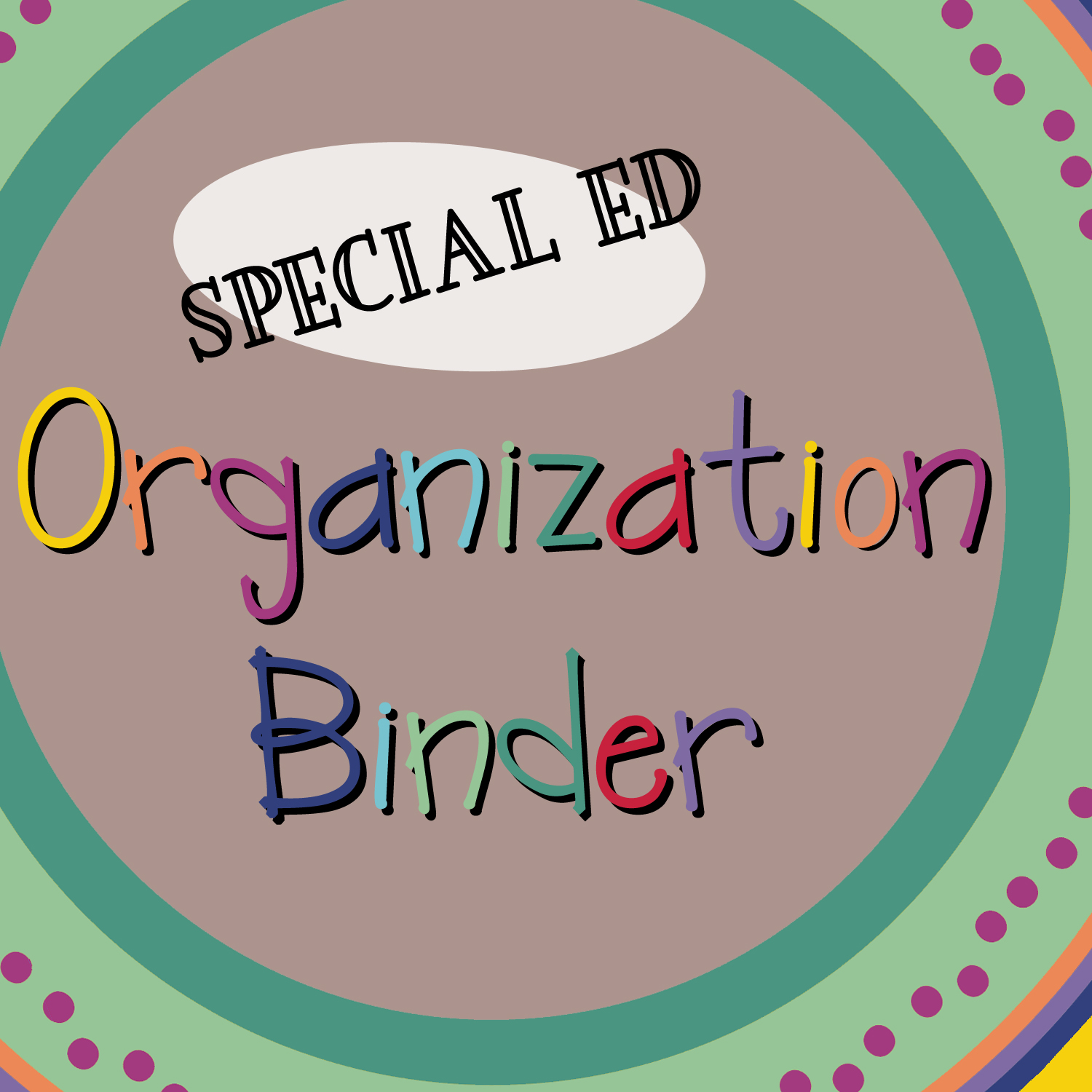 Lately, I've seen a huge amount of teacher organization binders on Pinterest and teacher blogs. Unfortunately, they aren't meant to be used by most special education teachers, counselors, or social workers – they're all organized for classroom teachers. So, over the course of the next few weeks, I'm making one for the rest of us 🙂 When it's done in August, I'll add it to my TpT Store, but until then, follow along and you can download them here for free!
My first page is for organizing groups: counseling groups, speech-language therapy groups, reading groups, any group! The second page contains a sheet to help you organize the thousands of user names and passwords our students tend to accumulate over the year! In the mean time, feel free to leave suggestions in the comments for pages you'd like to see!
Here are links to the warm-colored ones:
And the cool ones:
Enjoy!
Like the backgrounds? You can get them at my store here!